Articles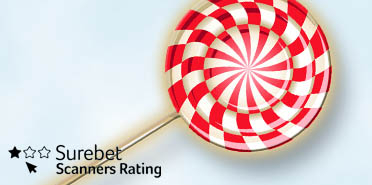 The basic concept that a new player in sports betting will encounter sounds like a "odd". Today we decided to give a detailed explanation of it, so that you can easily take a start and figure out the main points you need to earn money. Of course, the first step is to define it. To begin with a strict definition:
Betting odds – the probability of a certain outcome in a sporting event, expressed by the bookmaker as a whole or fractional number.
It sounds very difficult, a lot of terms, hard to understand. Therefore, we prefer a different, simpler definition:
The betting odd is the number by which the bet amount is multiplied if the forecast is successful.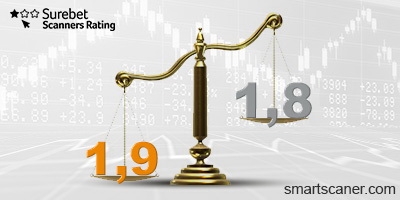 Why has the bookmaker business been successful for hundreds of years? It's quite clear: while most gamblers accept rules dictated by bookmakers (even considering the fact that each coefficient already bears the margin, and specialists calculate the probable outcome), professional gamblers architect their own unique methods for systematic gaining through betting. One of them is value bets strategy — following it, they bet only on outcomes with overvalued coefficients, or make value bets.