Articles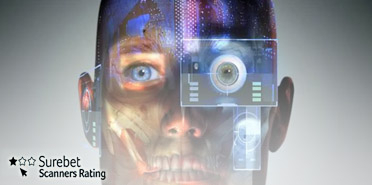 There are different categories of professional players in sports betting.They all fall out of favor with bookmakers because they take away their profits. It is logical that bookies strongly fight with Pro-betters, blocking their accounts, reducing the highs and creating other obstacles to the game. Manually search for inappropriate accounts is unrealistic, this would require a huge staff of specialists, especially in other bookmakers, the number of users exceeds hundreds of thousands of people. Therefore, bookmakers use automated systems called "anti-fraud systems", we will tell you about them, as well as what to do with it if you bet on surebets.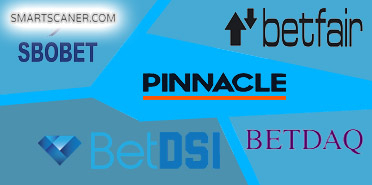 "No matter how the match ends, my bet always wins" - this statement would certainly like to say to every player, but how to achieve this?
Choosing the right bookmaker, in which no one will limit you, is a guarantee that sports betting will become not just a hobby, but also one of the main sources of income, as thousands of betters have already seen. However, this requires more attention, but it may well have a positive impact on the result. Surebets occur in almost all sports disciplines.