Articles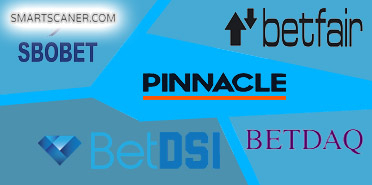 "No matter how the match ends, my bet always wins" - this statement would certainly like to say to every player, but how to achieve this?
Choosing the right bookmaker, in which no one will limit you, is a guarantee that sports betting will become not just a hobby, but also one of the main sources of income, as thousands of betters have already seen. However, this requires more attention, but it may well have a positive impact on the result. Surebets occur in almost all sports disciplines.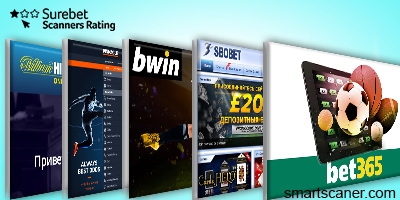 Professional gamblers rarely satisfy themselves only with bookmakers of a certain region. Most Europeans prefer Asian and American bookmakers — and it is about not only high coefficients (quite a significant factor though), but also new emotions, experience, and drive for ensured income.