Articles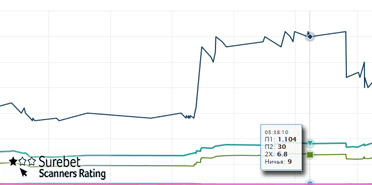 We can say about betting odds that they are moving. The dynamics of the line arises for a reason. This movement, as well as the principle of forming the coefficients, is due to a number of factors. The influence of these aspects is different at different stages of the life of the line, from the moment its first version is released until the close, shortly before the end of the match. In this review, we will consider the way that betting quotes go, highlight the stages of change, find out the reasons for the odds to move in one direction or another. This information will be useful to betters not only for general development, but also for practical purposes. After all, understanding the processes allows you to use the principles of the mechanism to your advantage.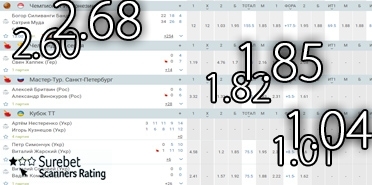 Find the best quotes has become even easier thanks to the development of advanced technologies. However, despite the fundamentally new features, many players still work with bookmakers who offer low odds. And often this is due to the fear of changing them, with which cooperation has been established for a long time.
How to quickly find the most attractive offers and choose a bookmaker that will consistently offer the best odds? The article presents the main aspects that you should pay attention to in order to find a suitable betting partner.